Inactivated
brewer's yeast

Inactivated brewer's yeast
Leiber® Brewers' Yeast is made up of 100% inactivated brewer's yeast (Saccharomyces cerevisae) of brewery origin. It is produced under high standards of quality and control of contaminants. Provides the antioxidant, astringent and bacteriostatic effects of hops.
*Product marketed only in Iberia
Use as a source of protein, vitamins and minerals.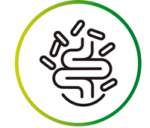 Dietary and prebiotic effect

Balances the microbiota of the intestinal tract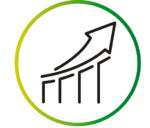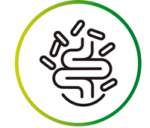 Dietary and prebiotic effect

Balances the microbiota of the intestinal tract